So It's a Sunday pretty much relaxing after a long night last night. I ended up bumping into Bobby Valentino.(very awkward moment) I'm also trying to find a graphic designer . Anyways, I was doing my routine of checking what kicks are out and are coming out soon. I came across these on hypebeast.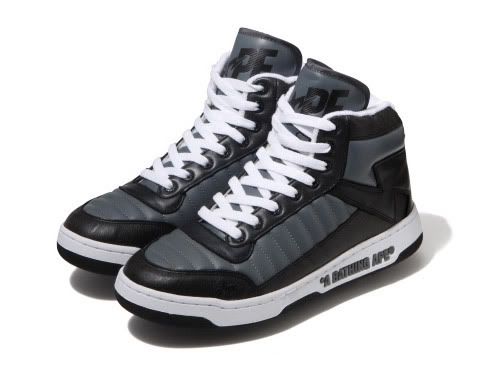 For the price of about 200 dollars there not that bad. Very weird but unique design . I will stick to the plain black and white ones. the other colors really don't stimulate my eye or brain much. Hopefully the store in NYC has them or I'll just Ebay them. Finding my size will be a mission to the moon.
Heartbreaksound will be having shirts to match and style many pair of shoes. Ideas are being cooked up. soon you will all see what we have coming. STAY TUNED !
-natalia medina.