as I was looking through my daily routine to see what is out I came across some GREAT TSHIRTS.! MOB has some new releases for the holiday season. This is the 2008 HOLIDAY QUICKIES COLLECTION. here is some pictures of their shirts. I WAT THEM ALL! I have many sneakers that will make a GREAT outfit with the shirts :)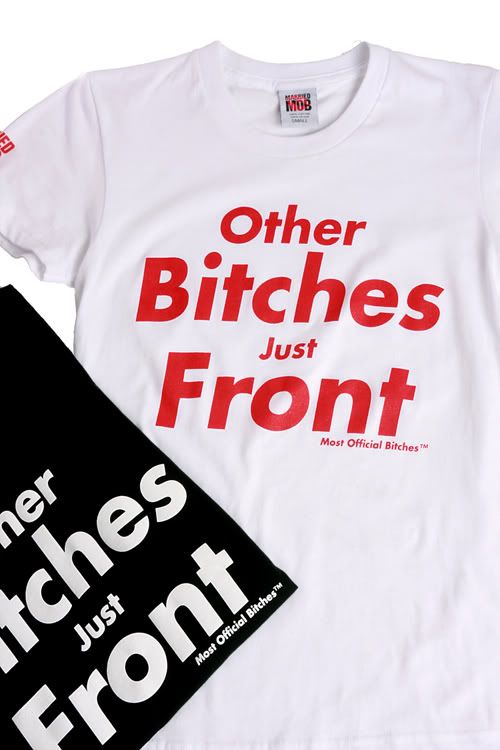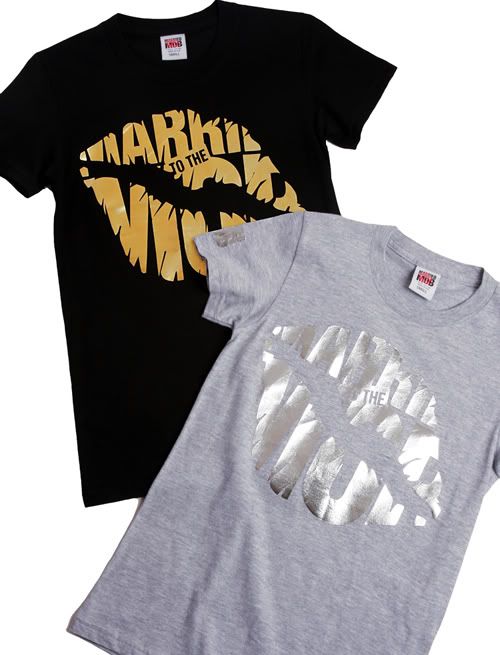 Shout out to MOB my goal is to be as big as them. possibly more bigger too!.
to purchase them you can go to the online store.
http://www.mttmnyc.com/